---
Benefits of Foam Rolling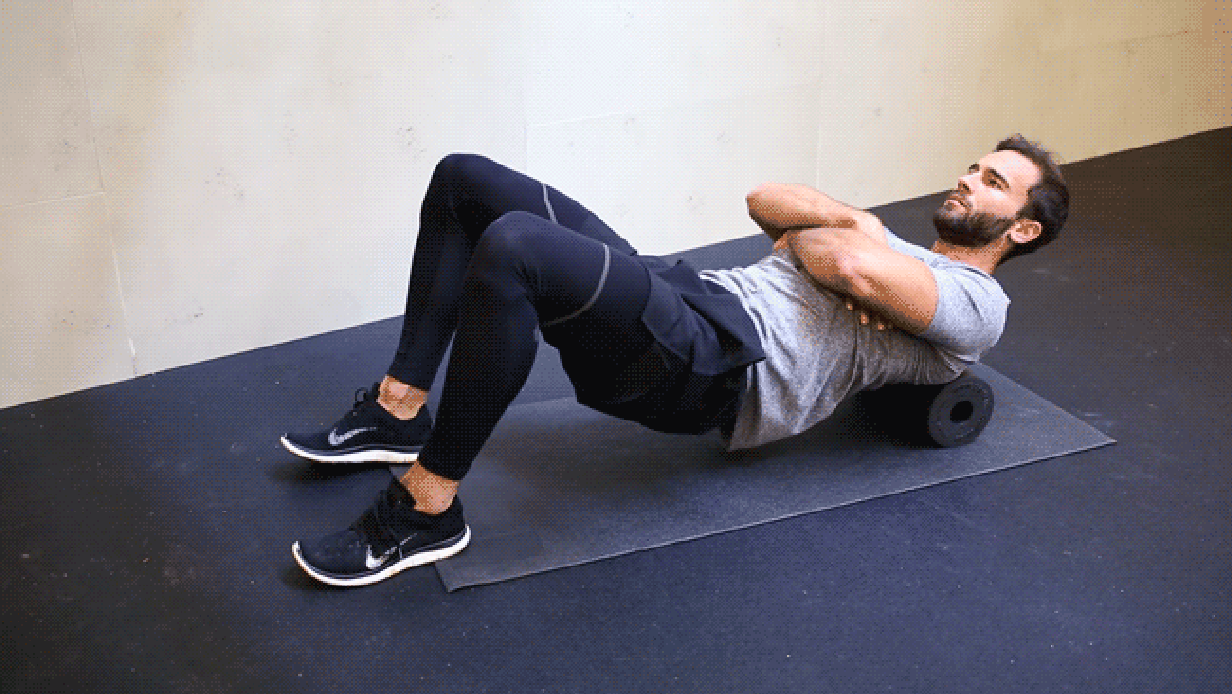 If you experience chronic muscle tension, low back pain or sciatica, it's important to manage it with a variety of holistic approaches and lifestyle changes. One increasingly popular way to help ease these painful or uncomfortable conditions is to use a foam roller on sore and tight muscles




What Is Foam Rolling?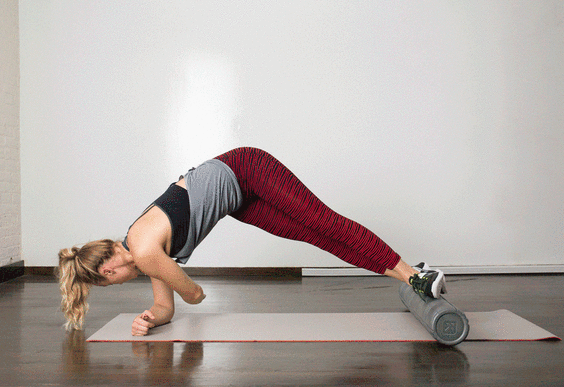 Foam rollers are long, cylindrical tubes made of dense, light foam or plastic materials. They come in many shapes, sizes and textures, all made for different applications. When foam rolling, you gently move your body weight over the roller, targeting specific muscle groups—particularly the thighs, calves, glutes and lower back.