---
Allows for an on-demand workout anywhere!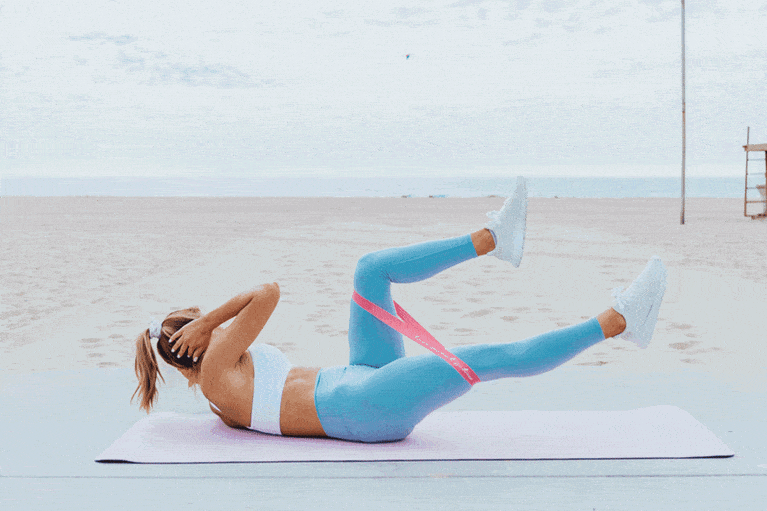 Resistance bands are a great way to stay in shape, and can be used anywhere! Not feeling up to going to the gym? On vacation and your nearest gym is 30 miles away? No longer will you have to skip a workout thanks to our resistance band set!



Simple, fun and effective workouts to tone your body!

Studies have shown that most people stop going to the gym, not because of laziness, but because they do not enjoy exercising! No longer will that be an issue for you! There are hundreds of work outs that can be found online, for FREE using resistance band sets! Whether your goal is building muscle, slimming down your stomach, or toning your booty, there's a workout for you!